How to Make Your Move Less Stressful
How to Make Your Move Less StressfulMake your move less stressful by taking these steps to protect yourself and your belongings
SEP 4, 2018
Houzz Contributor, Laura Gaskill
From horror stories of lost, stolen and broken items to surprise charges tacked on to an already high bill, moving is not for the faint of heart. And after recently pitching in to help my mom through a downsizing and a big move, I've learned a few things about working with professional movers. If you have a move coming up, read on for eight tips to help your move go smoothly.
Photo by Van Cleave Architecture + Design – Look for exterior home design inspiration
1. Take the time to research movers thoroughly. We've all heard horror stories about movers stealing, losing or recklessly damaging belongings, but with a bit of diligence on your part you can make sure you're choosing a reputable, licensed company with ample experience. Check reviews, Better Business Bureau ratings and references before committing to hire. It's also a good idea to purchase appropriate insurance for your belongings, just in case.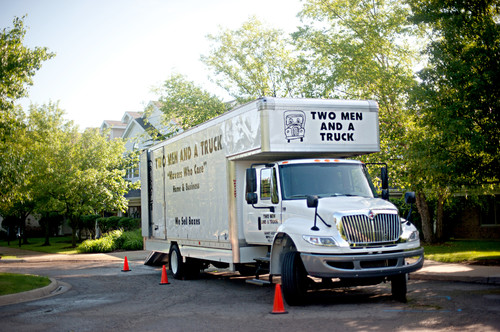 Photo by Two Men And A Truck Santa Ana – Discover home design design inspiration
2. Don't wait till the last minute to book your movers. Moving companies do book up, especially during the busy summer months, so don't leave this decision until the last moment. Start looking for a company early and get on its schedule.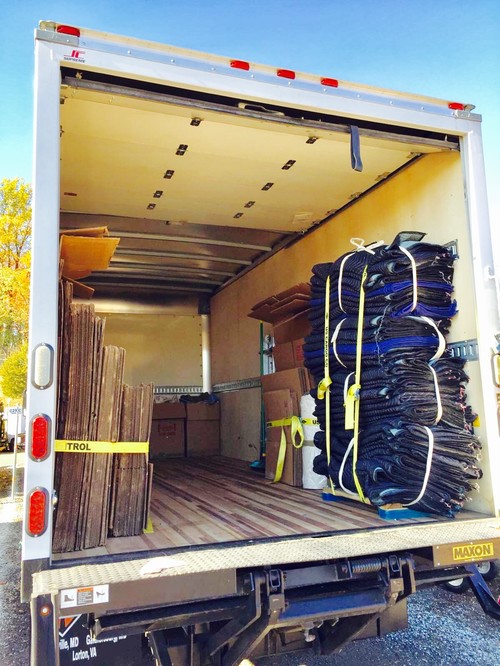 Photo by Route 1 Movers – Browse home design ideas
3. Honestly assess your belongings before getting a quote. If you end up bringing more items than discussed with your movers, the best-case scenario is that you get a higher bill — but the worst-case scenario is that there isn't room on the truck for everything you plan to bring. The reverse can also be problematic: If you pare down your belongings a great deal between the time of your quote and moving day, you may find yourself paying more than you needed to.
If you do require flexibility in truck space for your move, be upfront about it. Some companies allow you to pay by the foot, which means you pay only for the space you end up using. Usually this involves sharing space with another customer, in which case your belongings will be divided with a locked partition inside the truck.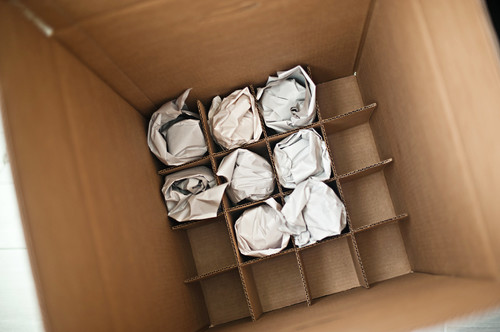 Photo by Two Men And A Truck Santa Ana – Search home design pictures
4. Don't assume that professional packers are also pros at labeling. If you're planning to hire professional packers, it's smart to ask about their policy for labeling boxes. If they don't label (surprisingly common), plan to be present while the packers work (a good idea anyway) and make it your job to label each box as it's completed.
Packing tip: Label your boxes with your last name as well as the name of the room in your new home where you want the box to end up. When labeling rooms, use language that will make sense to the movers: Instead of "Katie's room," you could label a box "Upstairs small bedroom."