Marsha McKee with Coldwell Banker Premier Blog
Hot Home Trend: Wicker ManiaDesigners are moving this trend, once favored for outdoor styles, indoors.Share
February 22, 2021Design TrendsBy: Melissa Dittmann Tracey
Wicker is no longer a style only for the outdoors. The woven look is heading inside, even in the most luxurious homes.
Wicker—a type of weave made using rattan—is popping up in several places around the home, including headboards, accent chairs, table legs, and even light fixtures. (There's also synthetic rattan, which is more eco-friendly.) Wicker can add a casual vibe to a space. It's also lightweight and doesn't add heaviness to a space's overall décor.
Check out these examples on Houzz of how designers are using wicker in stylish ways.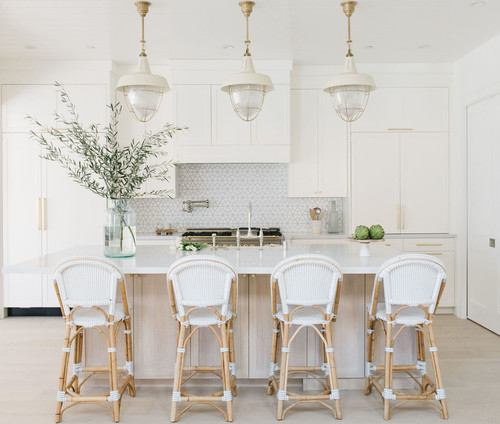 Photo by JOURNEY HOME INTERIORS(link is external)
 - Browse kitchen ideas(link is external)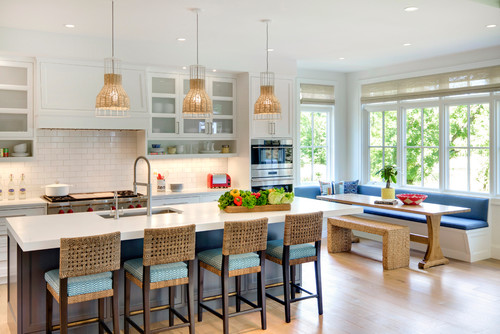 Photo by Andrea Swan - Swan Architecture(link is external)
 - Look for kitchen design inspiration(link is external)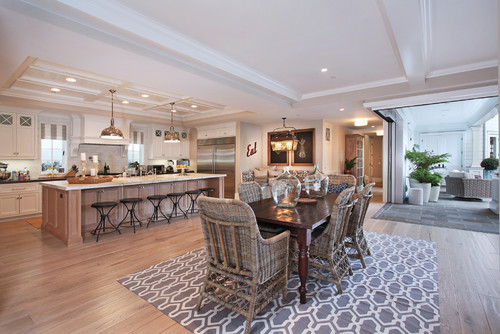 Photo by Patterson Custom Homes(link is external)
 - Browse dining room photos(link is external)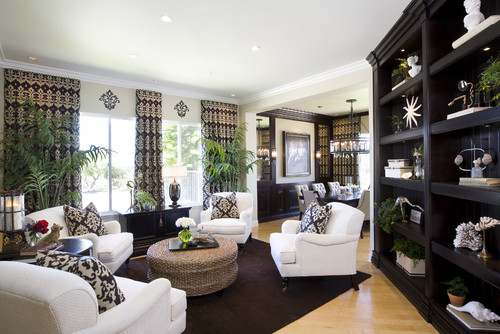 Photo by Robeson Design(link is external)
 - Browse family room ideas(link is external)